Services
Telephone & Data Wiring
At Compton's Telecommunications we hold ourselves to extremely high standards and our infrastructure work is no exception.
While the wiring and jacks may be all but invisible, it is imperative that everything be done properly in order to avoid future problems. As well as providing constant training to ensure that our staff are at the forefront of leading edge, we also invest in high-quality testing equipment so that we can leave a building knowing that we have done the best job we possibly could.
We have recently partnered with Hubbell Incorporated which will allow us to use their superior jacks and wall plates at a price in line with what other contractors use for generic equipment.
We also use Superior Essex wire almost exclusively, again at costs comparable to lower quality wiring. By using this equipment we are able to provide the Hubbel Mission Critical 25 year warranty on network and telephone jacks.
Lastly we ensure that all wiring is installed to building code and, even more importantly, fire code ratings.
Telephone Systems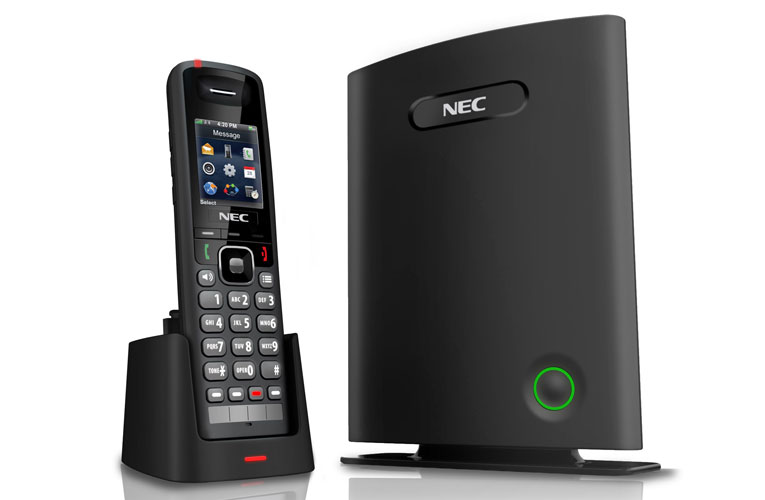 We are the local authorized dealer for NEC Unified Telecommunications Systems.
The provide complete scalable telephone solutions from the extremely competitively priced SL1100 to the full featured SV9100. They have also recently launched Univerge Blue – a hosted PBX which allows for complete and total mobility with an extremely low up-front hardware cost and a monthly subscription fee.
If you're tired of sounding like you're talking through a tin can call Compton's today and let us show you how we can make your business run better!
Home & Business Automation
We are proud and excited about our new partnerships with both Crestron Electronics of Canada and Control4 which allow us to design and install complete turnkey automation systems for everything from small homes to large businesses.
Both companies offer products that include lighting and climate controls and video and audio distribution. Solutions concentrate on integration of A/V sources and lighting and HVAC controls which can be controlled with touchscreen interfaces, smartphones and tablets locally and even remotely, depending on the speed and strength of your internet connection.
Our showroom is now up and running. Please contact us to book an appointment for a personal demonstration of what Compton's can do for you.